Story About Thorsby Family Restaurant
We decided to support another fantastic local area in the area of Thorsby Alberta
With a population of 1025, and located 30 minutes west of Leduc and 45 minutes southwest of Edmonton it is well positioned to offer amenities found in larger centers but with that small town feel.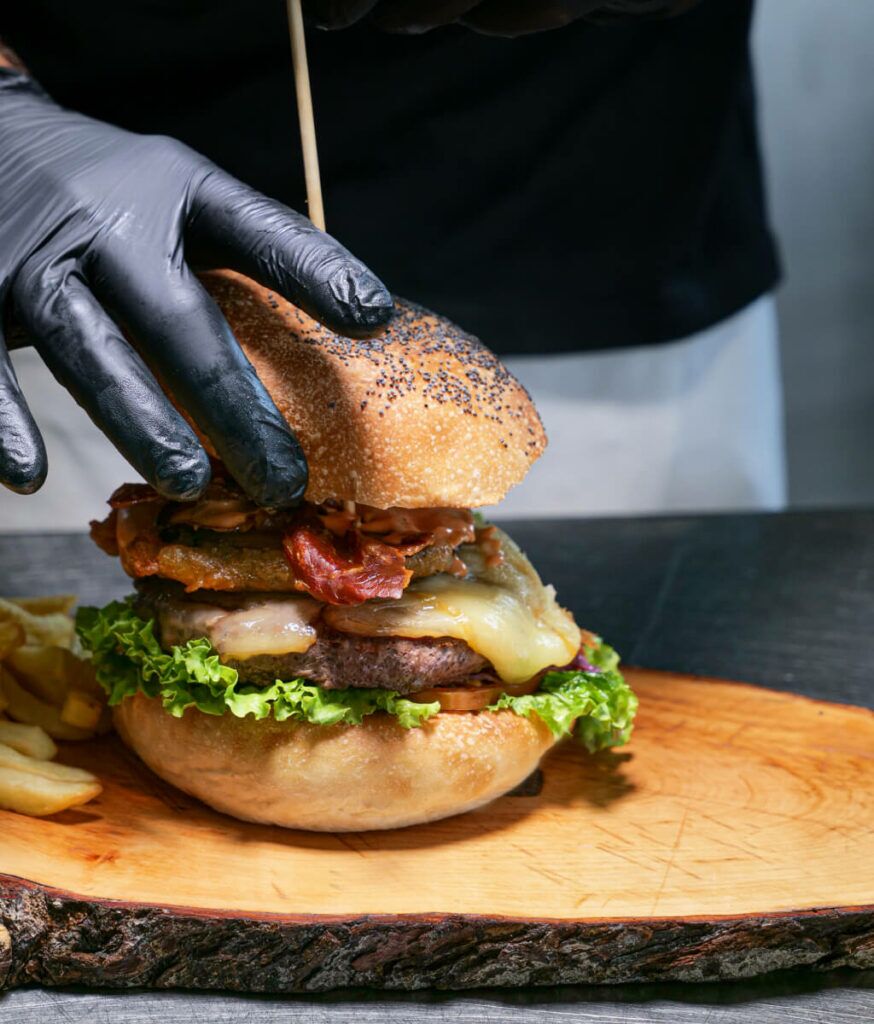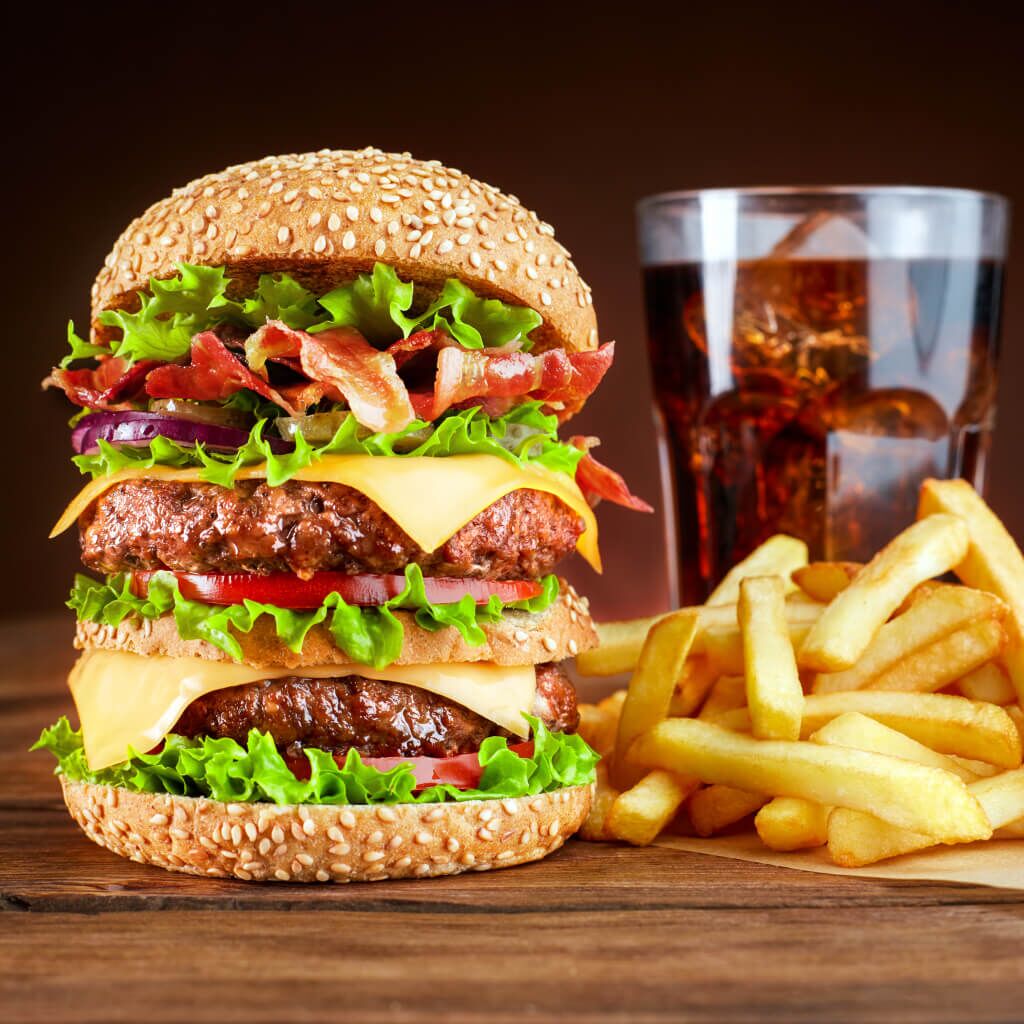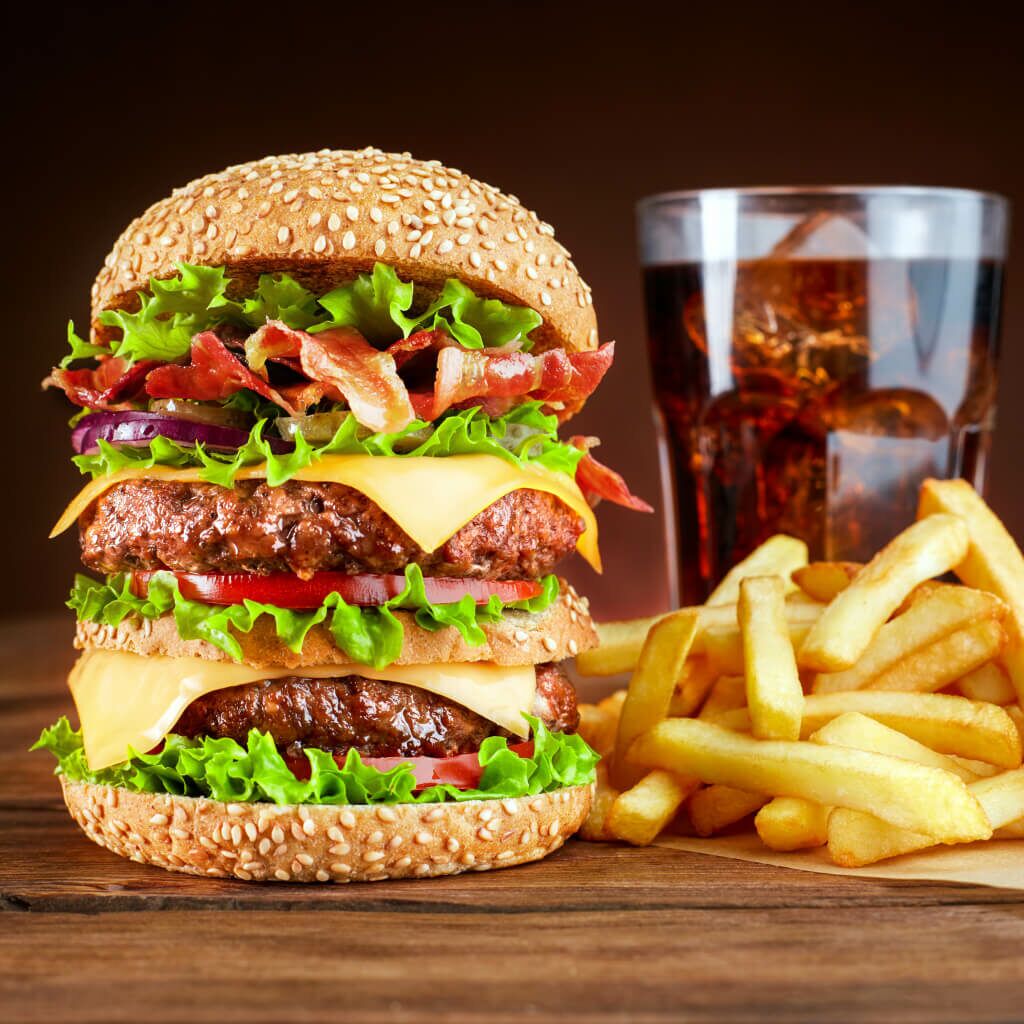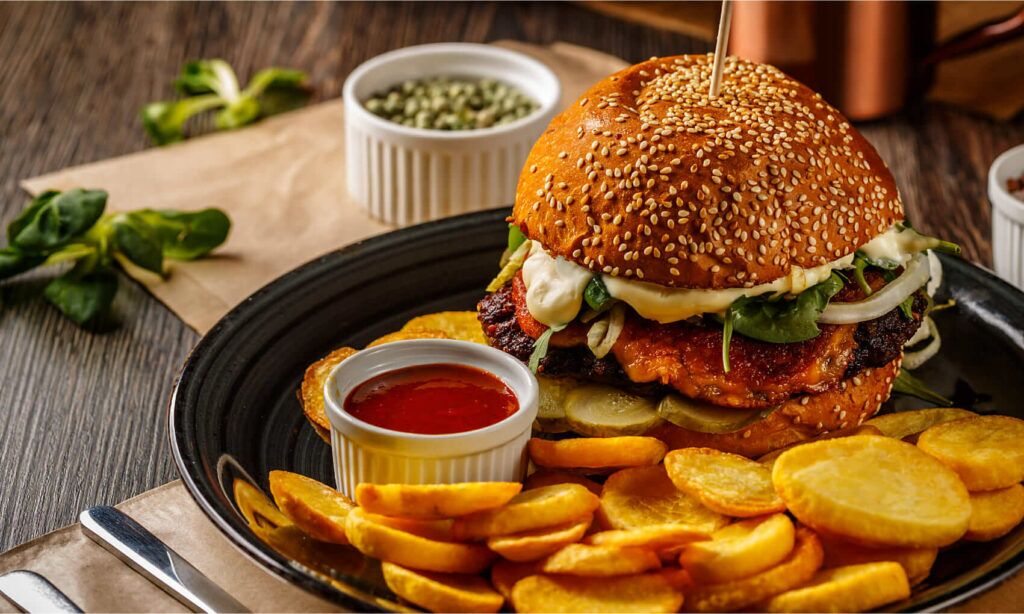 We're sure that our new restaurant must look, feel and taste authentic! Our family puts a lot of focus on rolling out an as wide range of traditionally, spices & fun induced menu items, as possible!
One thing that sets us apart from other restaurants is our commitment to serving the very best pizza, steaks and burgers. From the ripest vegetables to the tenderest of meats, when at Thorsby Grill Kitchen & Bar you can rest assured that you are being served the highest quality ingredients possible!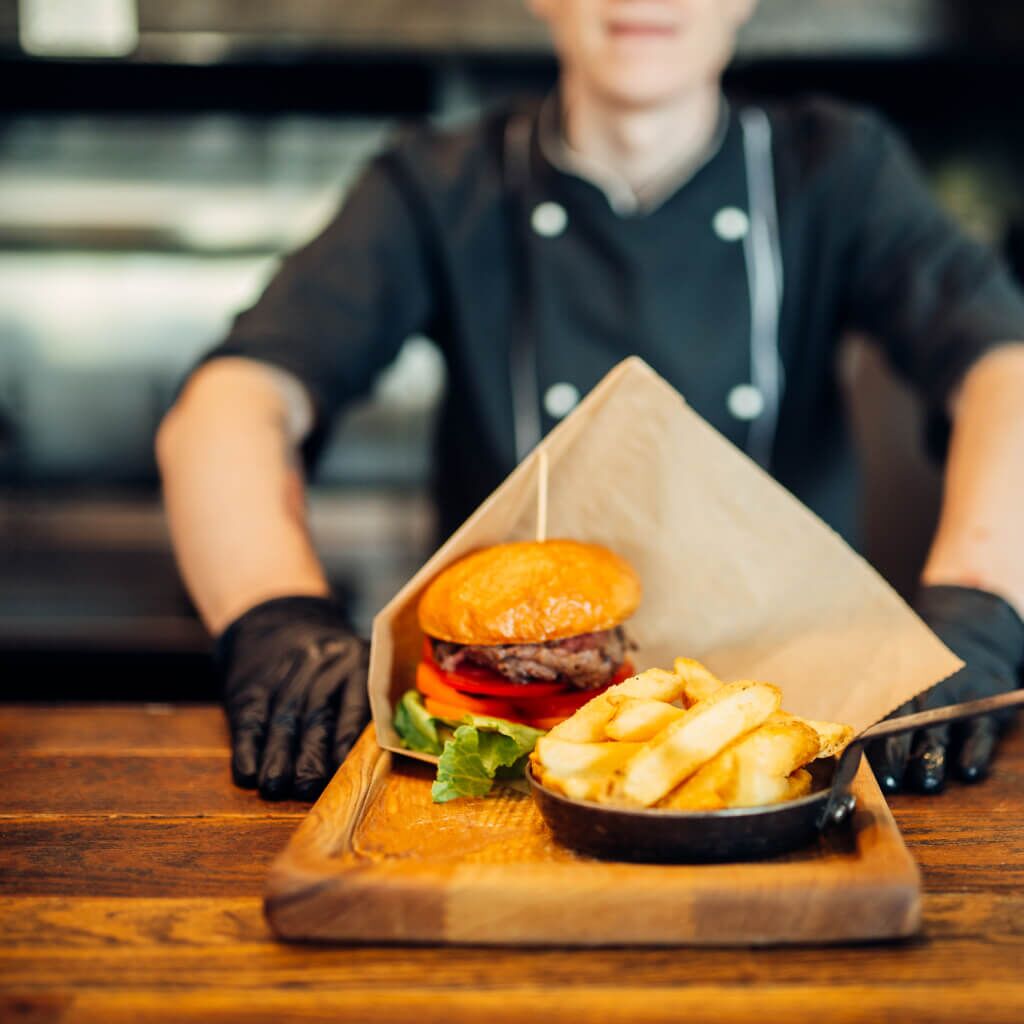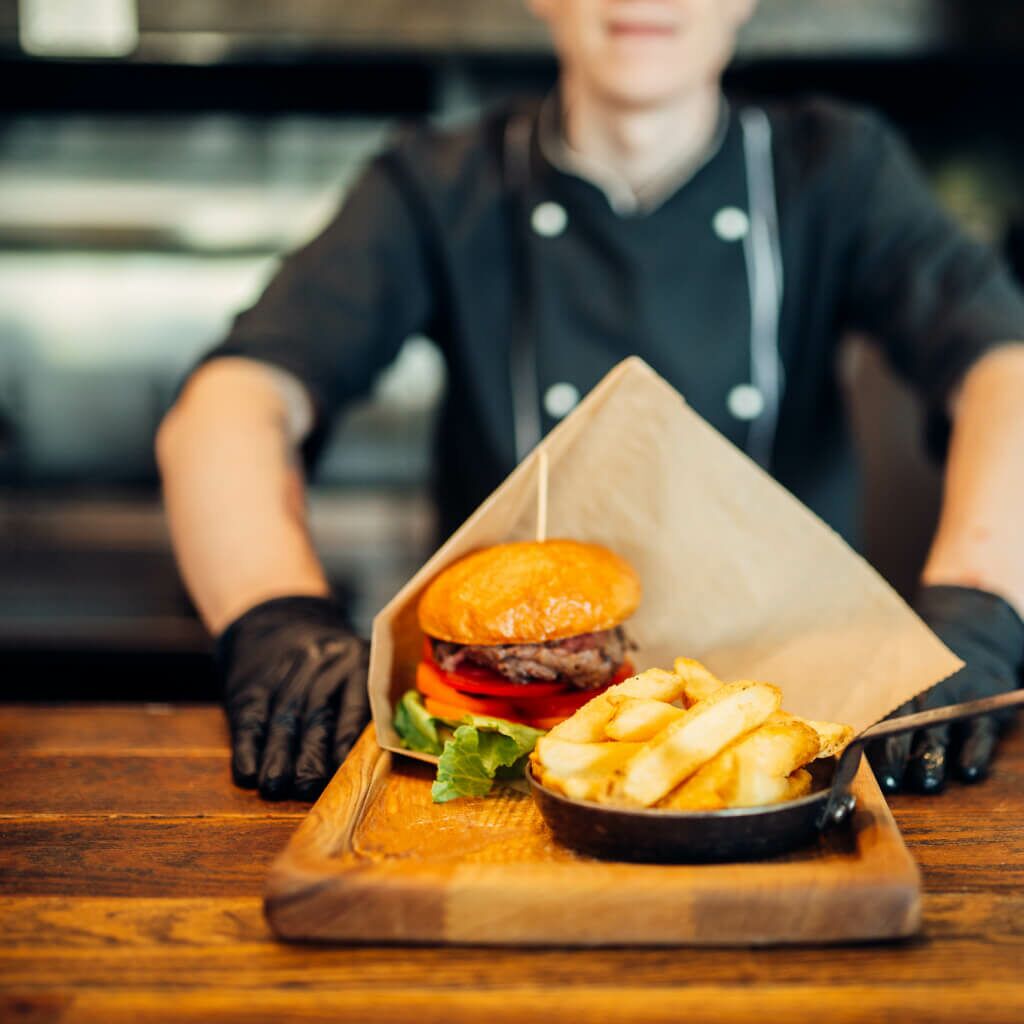 Our team comes up with a delightful way for you to enjoy our atmosphere.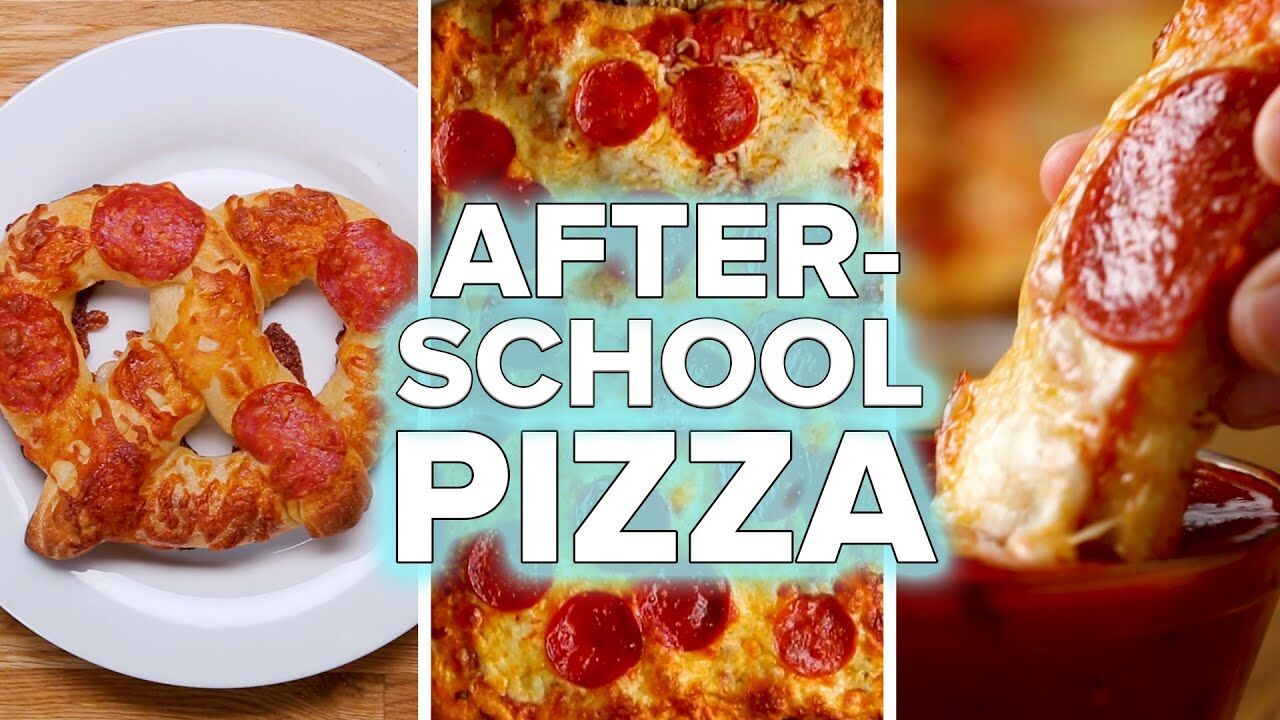 We have after school specials for your family!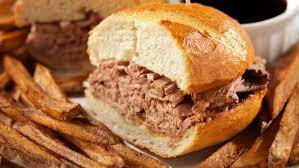 Our menu fits all of your needs!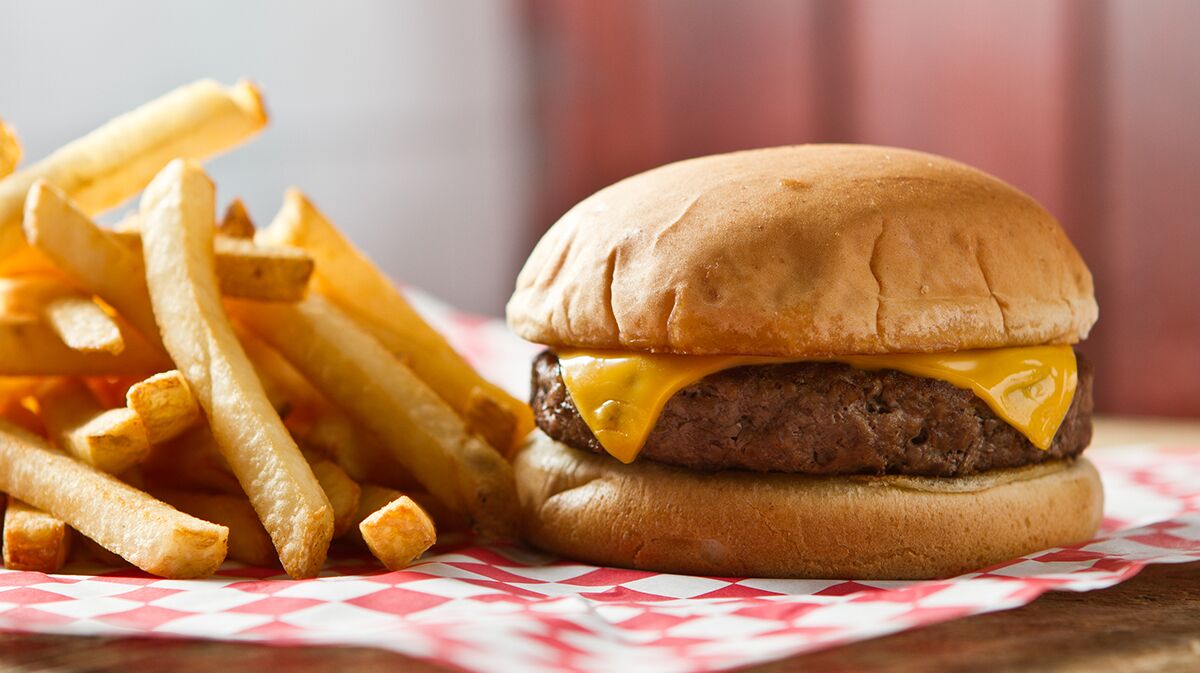 Only the best ingredients used in all of our recipes