Thorsby Family Restaurant
We are a family restaurant for everyone. We pride ourselves in serving the best Pizzas and Burgers in Thorsby. Our menu also has tasty appetizers, great drinks, VLTS, and so much more!
We have put together the best ingredients possible. We have set the bar for high quality pizza. We have Organic 100%, regular as well as incredible gluten free pizzas. We are open quite late to serve our customers better. Truly there is no better pizza, try us once and you will be a regular, it is that good.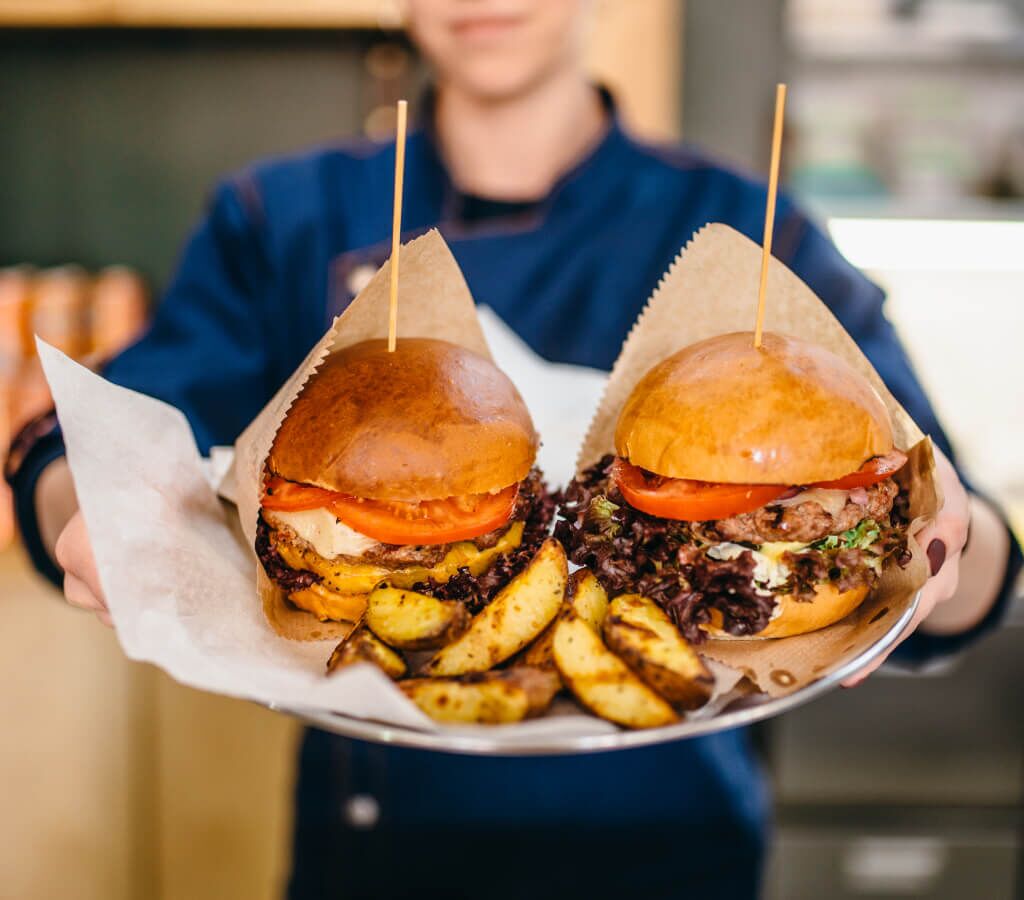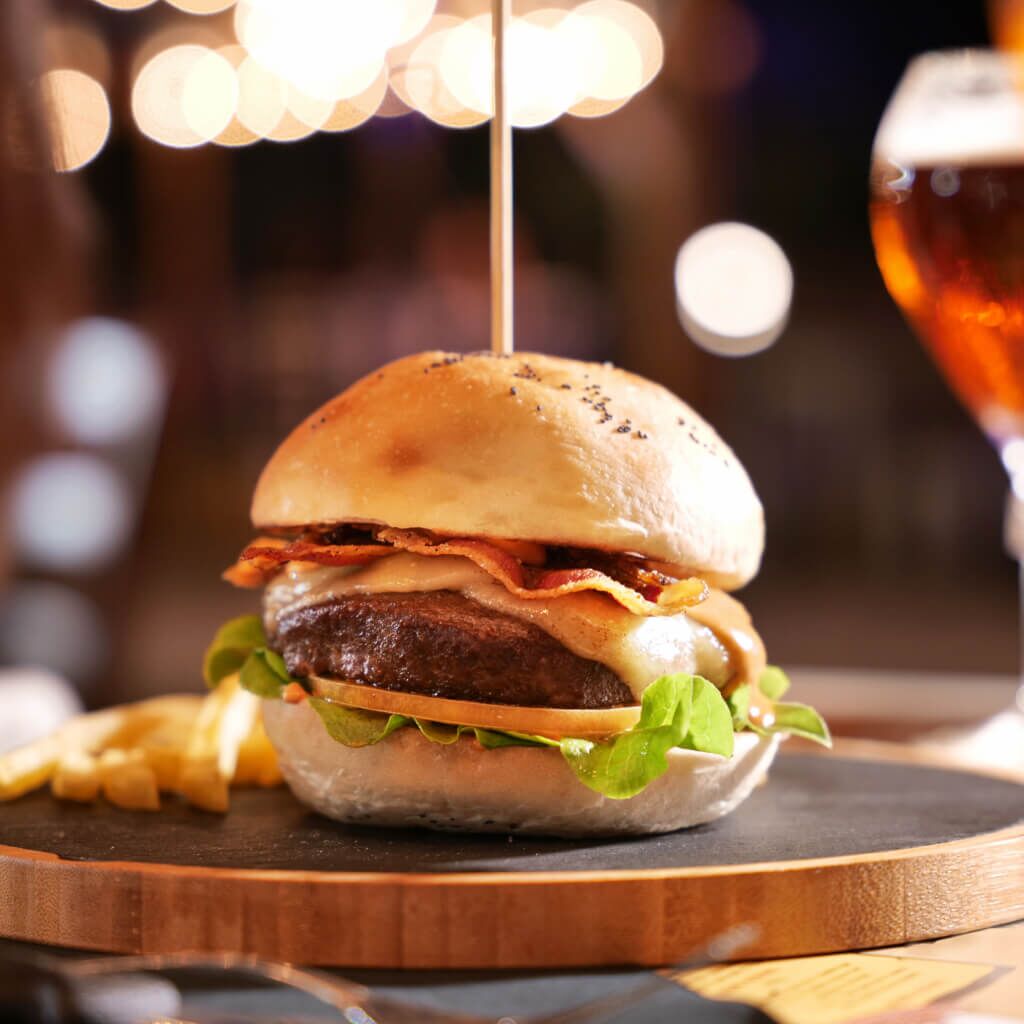 Made with the freshest ingredients
All our ingredients on our menu are carefully sourced locally. Our owner and chef hand picks local produce and meats to ensure you have the best possible experience at Thorsby Family Restaurant.
Thorsby Family Restaurant, not only serves your great food, but you can also come down and enjoy our TV' and VLT's.
try our online ordering experience
You can come down and pick up your food, try our new online ordering system. You can place your orders. Scan our QR code to reach our menu.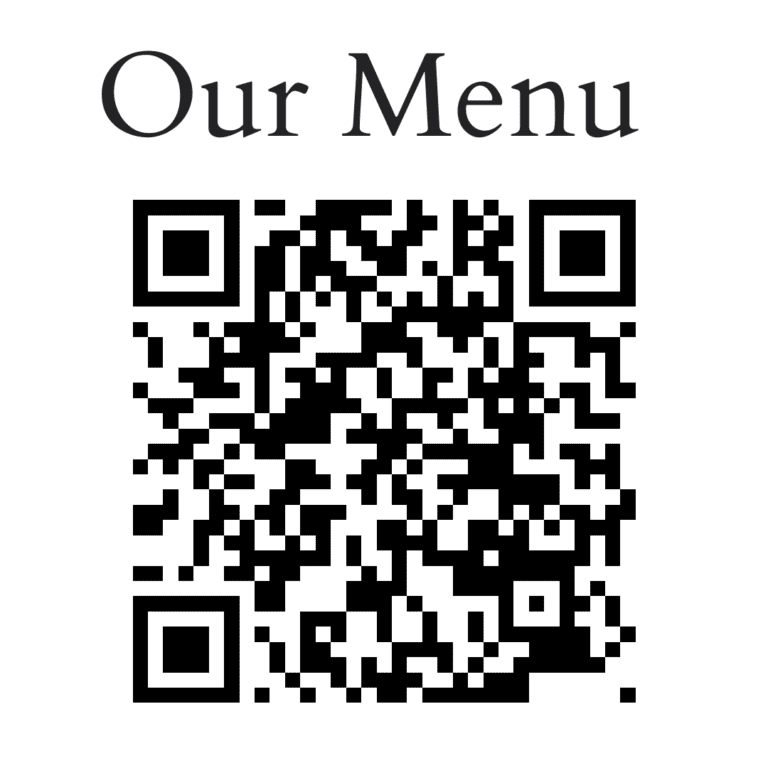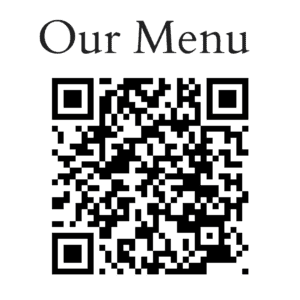 Watch for our new promos coming soon.
We are launching some great promos. Coming soon